Logo
The iHASCO logomark is the first ingredient of any design. In this latest version of the iHASCO Pinwheel device, the yellow triangle (representing the Health And Safety of the company name) is separated - to highlight and also subtly suggest movement. This simple visual device makes the logomark even more unique.
The logotype echoes the triangle motif with its characteristic uppercase-A and features a square and circle. It's these simple geometric shapes that provide the basis of the identity. In particular, the angle of 30° from the vertical is used as a visual device throughout the identity (see Layouts).
The iHASCO logo is designed to be adaptable, with versions optimised for particular contexts. Simply drag and drop the logo version you need from this page (RGB colour mode, SVG format), or download them all from the Assets section.
Which logo should I use? ¶
When the logo is shown less than 30px/5mm high, use the optimised small version with bolder version of the logotype to ensure clarity.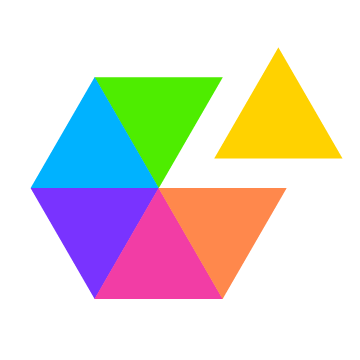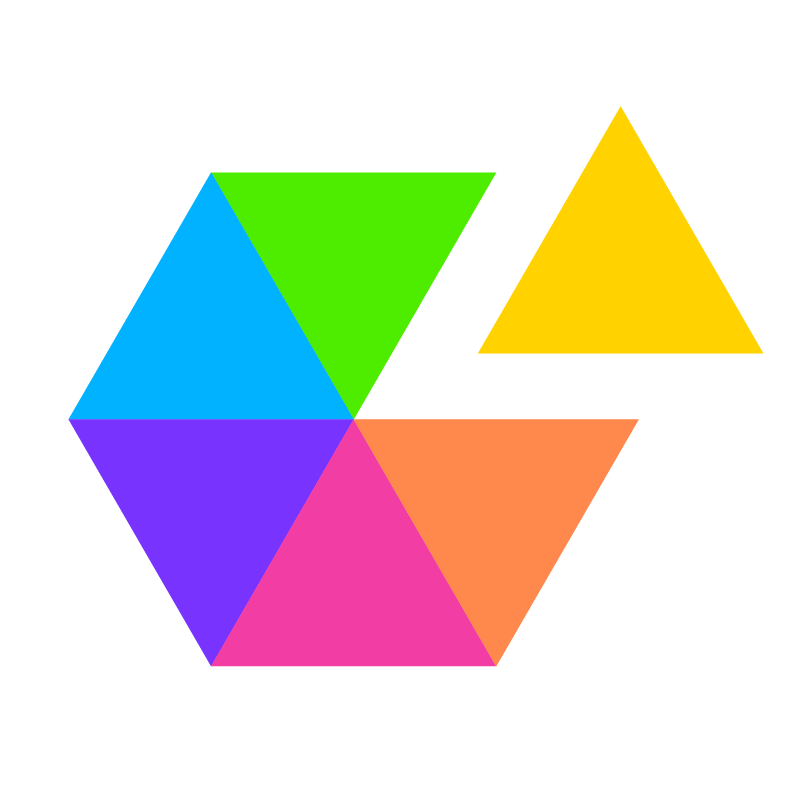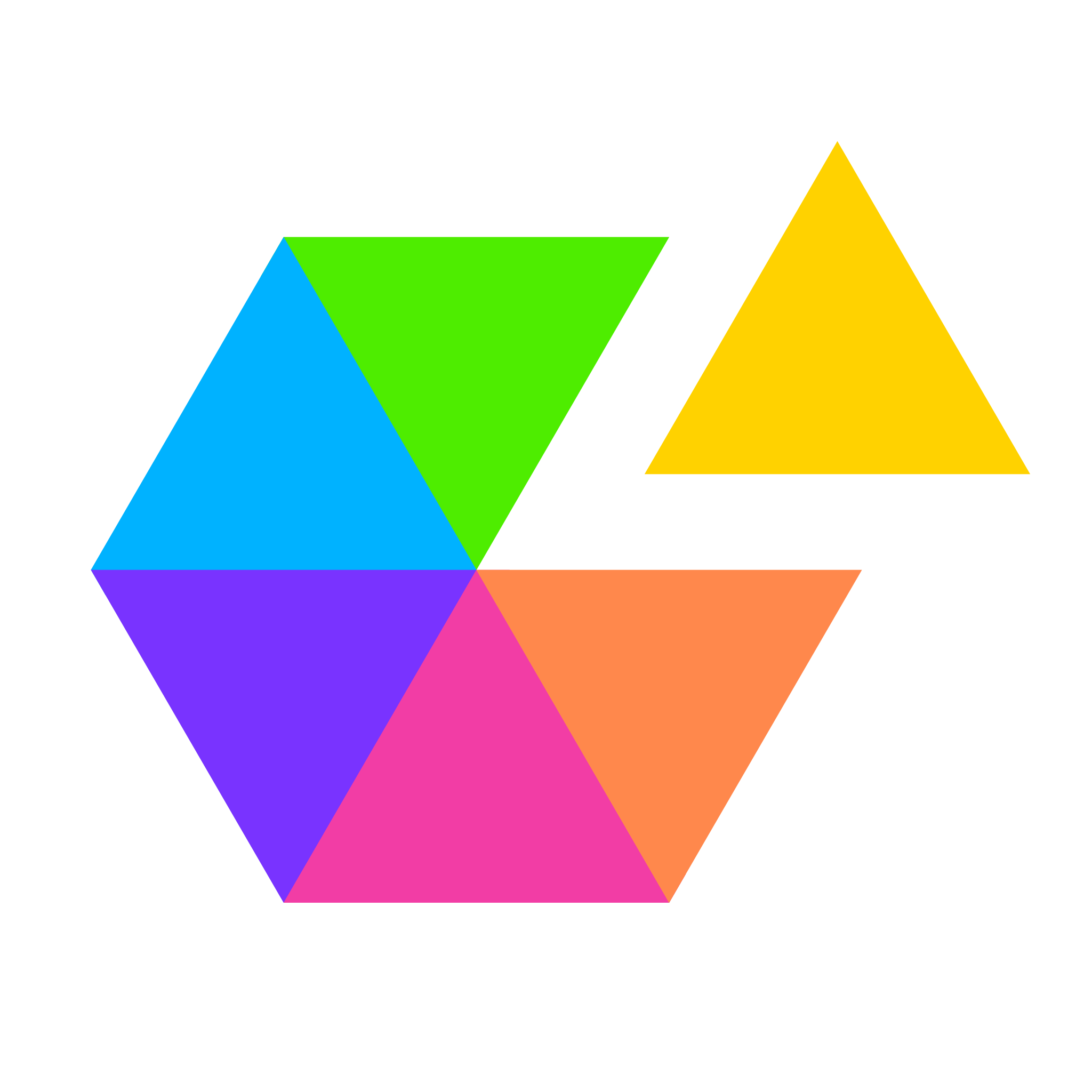 When the logo is used on the soft black colour background (see Colour), use the contrast version with logotype in white.
However, on any other contrasting background, use the whiteout version. This can include illustration and photography if there is sufficient contrast:
---
Which format should I use? ¶
For screen graphics always use the SVG format to ensure scalability. Exceptions to this are contexts such as social media avatars where SVG is not supported. Here, the size-optimised PNG formats should be used instead. Avoid creating JPG versions of these as they will be less crisp. Screen graphics always use the RGB colour mode.
For print applications, such as stationery and banners, use the CMYK eps formats.
Safe area ¶
Allow the height of a triangle from the pinwheel around the logo to ensure it has space to breathe. Keep all other elements away from this safe area. Logo files are provided both with and without this margin.
Alignment ¶
When aligning other elements vertically with the logo, use the bottom left point of the pinwheel, not the leftmost edge.
When aligning elements horizontally with the logo, use the centre line of the Pinwheel.
Trademark ¶
iHASCO is a registered trademark in the UK (UK00003321892). You do not necessarily have to include the trademark denotation as part of the identity.